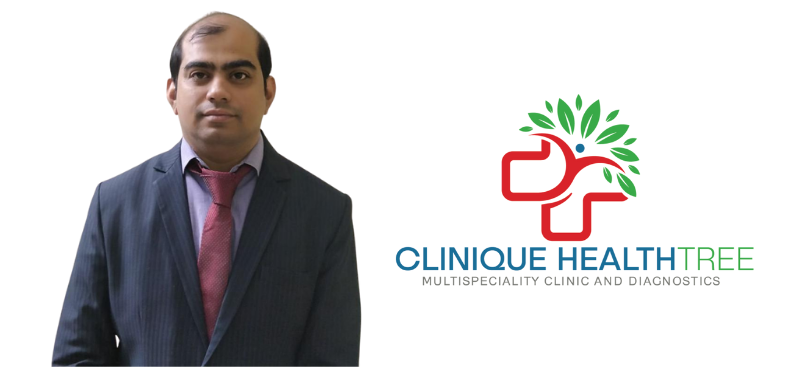 Skip The Waiting Room!
Register Online Before You Arrive.
We have up to date schedules, contact information, & let you book appointments online.
Dr. Gundurao Harsh Joshi has completed his MBBS from JNMC Belgaum. He has completed his  MD medicine from Shri M P Shah Medical College and DM Cardio fromSri Jayadeva Institue Of Cardiovascular Sciences and Research Bangalore.
He has 8 years of experience in Cardiology. Presently working as Consultant Cardilogist at Narayana Hrudayalaya HSR.
His fields of expertise are Interventional / Non Interventional Cardiology, Interventional Coronary Angiogram/ Angioplasty , Non Intervential Echo Cardiography and Heart failure management.
Need some advice from our experts?
Request a Call Back Today Now!
We will make a single attempt to contact you from a withheld number, usually within 24 hours of your request.