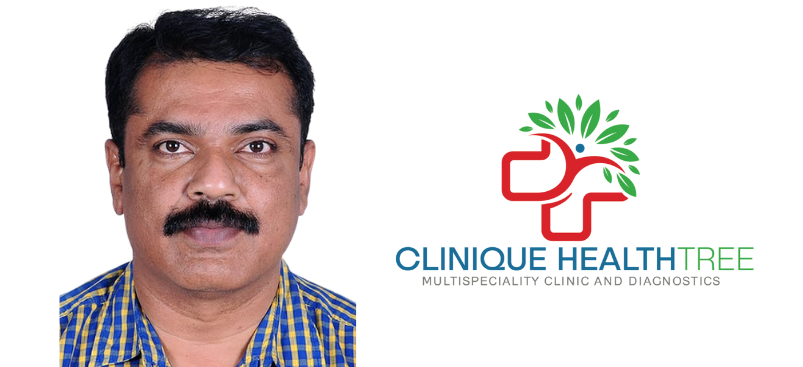 Skip The Waiting Room!
Register Online Before You Arrive.
We have up to date schedules, contact information, & let you book appointments online.
Dr. Rajendra Reddy., is a Senior Orthopaedic Consultant and chief in the Department of Orthopedic Surgery at Clinic Health tree and Narayana Multispeciality Hospital. With over 26 years of Orthopaedic experience and given his surgical expertise in musculo skeletal deformity corrections, Dr. Rajendra Reddy also specializes in Paediatric Orthopaedics and complex trauma care. He earned his medical degree from Mysore University and went on to do his specialized fellowship programmes in Paediatric Orthopaedics and deformity corrections from Institut Calot, France. He has since then worked as Consultant in Orthopaedics in various hospitals and has independently handled various ortho surgeries.
Key Procedures Performed
Primary / revision arthroplasty of hip/ knee/shoulder & elbow.
Laminectomy and discectomy / micro-discectomy.
Spinal deformity corrections for scoliosis, kyphosis, congenital anomalies, post-infectious / malignant anomalies and traumatic conditions.
Tendon repairs/transfers, corrective osteotomies and deformity corrections of long bones/pelvis and joints.
Corrections of congenital disorders like CTEV, CDH, Syndactyly, Congenital Dislocation of Patella, radial club hand, pseudo-arthrosis, hemimelia etc
Polytrauma and all types of fractures management including mal-unions / non-unions
Ilizarov fixator application for non-unions and limb lengthening and deformity corrections
In addition to his clinical activities, Dr. Rajendra Reddy is active in Orthopaedic research, providing mentorship to residents and fellows. He also authors expert content and publishes in high-impact scientific journals.
Need some advice from our experts?
Request a Call Back Today Now!
We will make a single attempt to contact you from a withheld number, usually within 24 hours of your request.